Commercial Caulking Experts in Montreal, Laval and the South Shore
CALFEUTRAGE BPRS INC. is a family business with over 40 years experience in the construction business, we're are expert in commercial caulking and more than qualified to help you with your caulking needs. We stand out from the competition for the quality of work and our experienced employees.
Whether it's for interior or exterior work, works at a height, or for large or specialized works, we'll handle your project from begining to end. Our prices are competitive, our work is guaranteed and we only use high quality products that have proven to be worthy.
We serve the greater Montreal and its surrounding areas (see our service areas on our Contact Page)
Call us for a free quote or for any questions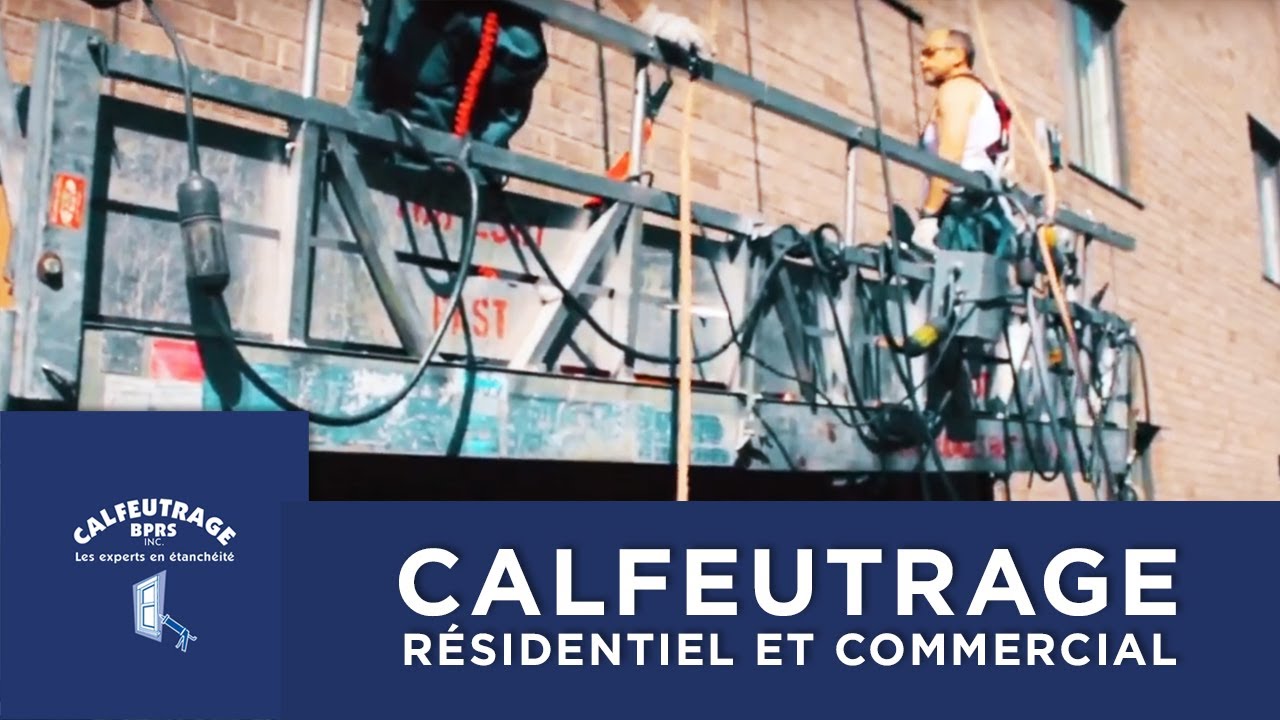 Caulking Experts
The normal lifespan of a good sealer varies depending on its exposure to the sun and the wide variation of temperature like we have in Quebec. It usually can last up to 10 to 15 years. Choosing the right caulking company will ensure your sealant lasts this long.
Learn more
Metal sills Installation
In order to prevent water infiltration, trust Calfeutrage BPRS to perform the installation of metal sills. Our team of experts will cover your damaged bricks sills with metal sill that will perfectly match the colors of your windows, and ensure its sealing.
Learn more
Gallery
See our different projects from the past years.
Our caulkers follow the rules of the Commission des normes, de l'équité, de la santé et de la sécurité du travail (CNESST), and we are a member of l'Association de la construction du Québec (ACQ).We have all the permits required by the Régie du bâtiment du Québec (RBQ : 8248-2498- 21) and the Commission de la construction du Québec (CCQ).